News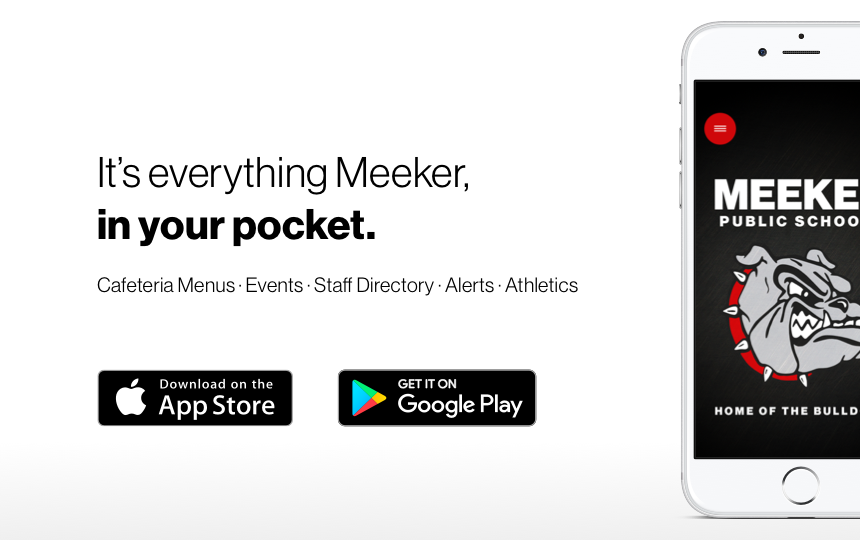 Download the Meeker App from the App store!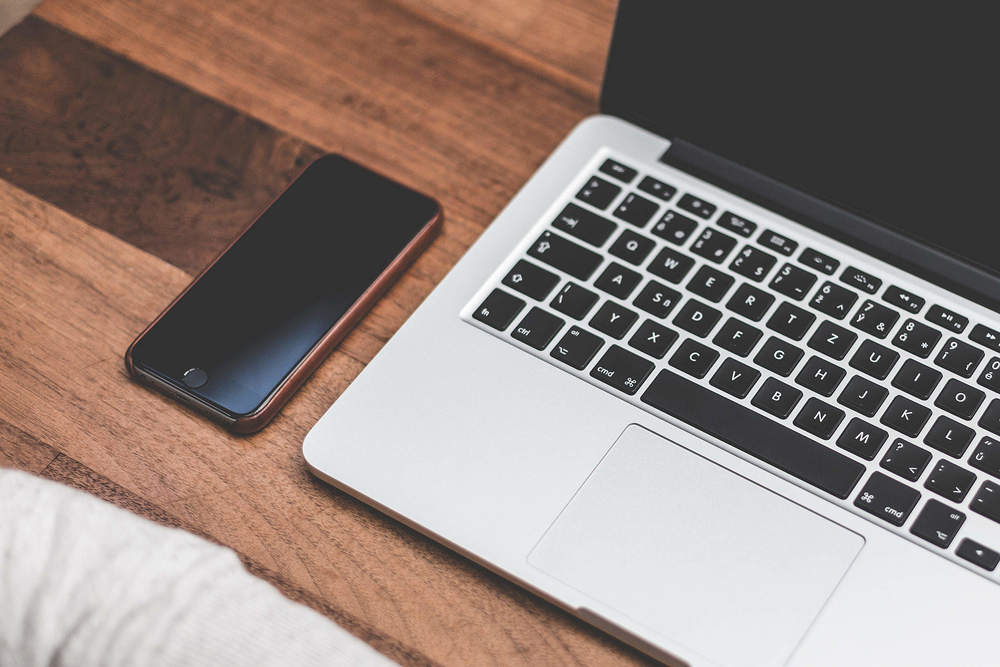 We hope you enjoy our brand-new website and mobile app!
SEE ALL NEWS
LIVE FEED

Website District Admin
14 days ago
Deadline for OKPromise application is this coming Tuesday, June30!
Please share the following link with your parents and students: https://myokpromise.org/
If your student was in the 10th grade during the 2019-20 school year and you anticipate that your 2020 income may be under the $55,000 application limit for the Oklahoma's Promise scholarship due to recent reductions in your income, you may submit an application based on your 2020 estimated income.
The application must be submitted prior to the June 30, 2020 deadline at https://secure.okcollegestart.org/applications/Oklahoma_Promise/apply.html. You will be required to provide a copy of your 2020 federal tax return when completed to verify that your 2020 income was under $55,000. The application will be held as pending until the tax documentation is received. Please send any questions to okpromise@osrhe.edu.

Website District Admin
25 days ago
Parents/Guardians of all Meeker Students:
Meeker Public Schools would ask that you participate in a survey to help guide our decisions for the upcoming school year. We understand that internet access is different for each family. We will have Chromebooks set up Tuesday, 06/23/2020 and Thursday, 06/25/2020 from 4pm to 6pm at the Middle School Auditorium for parents to fill out the survey if needed. Parents can also fill out the pre-enrollment forms for the Middle School and High School during this time period for students that have not completed it yet. The survey and pre-enrollment can be found on our website and social media sites. Thank you for supporting Meeker Public Schools.
https://forms.gle/jooG98PaZeDUpnoF6
Thank you,
Brad Buxton
High School Principal
Meeker Public Schools
214.E. Carl Hubbell Blvd.
Meeker, OK 74855
(405) 788-4540


Website District Admin
about 1 month ago
All students can pick up their final report card and Seniors can pick up their diplomas and transcripts starting next week. The pick up days and times are Monday through Thursday from 9-11:30 and 12:30-2:30 at the Superintendent's office. If this time does not work for your student please call the office and we could individually arrange a time.

Website District Admin
about 1 month ago
MEEKER PUBLIC SCHOOLS

TITLE VI, INDIAN EDUCATION

P U B L I C H E A R I N G

Meeker Public Schools, Title VI, Indian Education Program will hold a Public
Hearing on Friday, June 5, 2020, at 4:00 p.m. in the auditorium at the Middle School. This meeting is open to all parents/guardians, students, faculty, staff and community members. The Indian Education Program for the 2020-21 school year will be discussed and developed. If you have any questions, please contact Mrs. Bemo at (405) 788-4540 ext. 305.
SEE ALL POSTS