HS/MS FEB MENU


HOCO Shirts are now on sale. Orders due Monday, Jan 24th, by noon.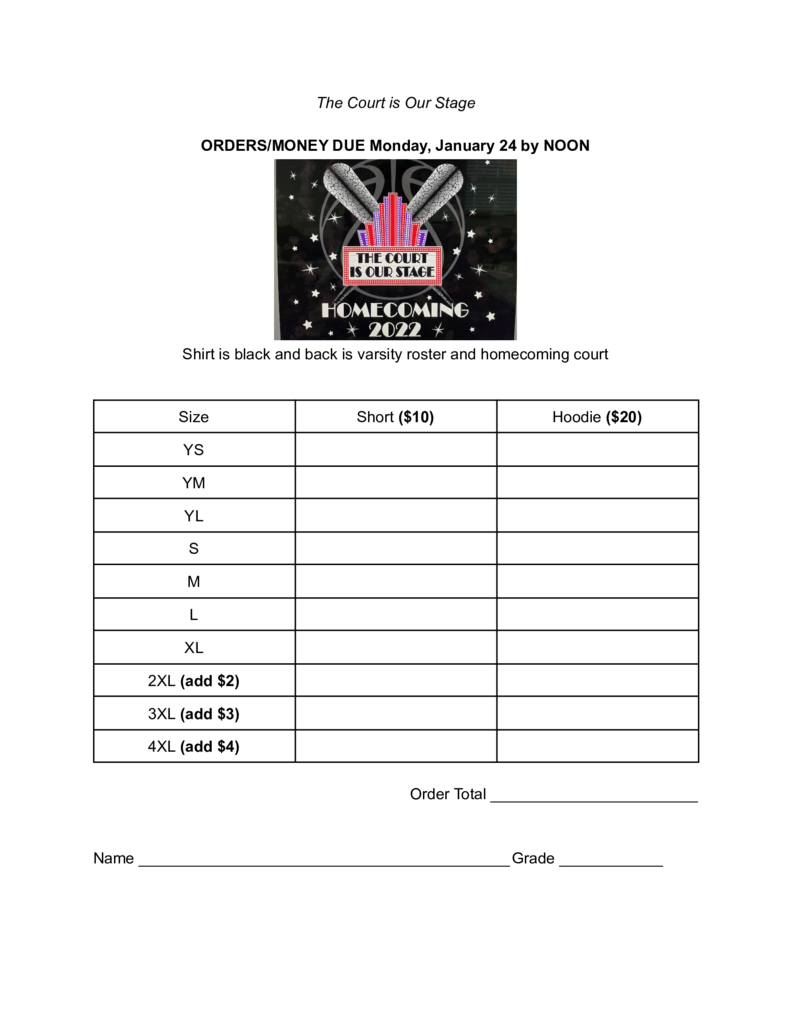 Dear Families, The school has become aware of a troubling post that is being shared this week on the social media platform TikTok. The post refers to a threat to school safety for every school in the United States on Friday, December 17. The post appears to be part of a national TikTok trend. While we do not believe the threat to be credible, we are closely monitoring the situation and taking it seriously. Additionally, the district has been in contact with the police department regarding the trending post. We have requested an increased security presence in our buildings on Friday as an added precaution. We ask our families to monitor their children's social media activity and speak with them about proper behavior online. If you or your child become aware of any potential threat posted to social media or anywhere else, please notify the school and/or local law enforcement. As always, thank you for your partnership as we work to ensure a safe, secure, and positive learning environment for our students. Respectfully, Jeff Pruitt Superintendent

HS December Menu

MHS First semester Test schedule


Elementary December Menu

Black and White Basketball Scrimmage Info.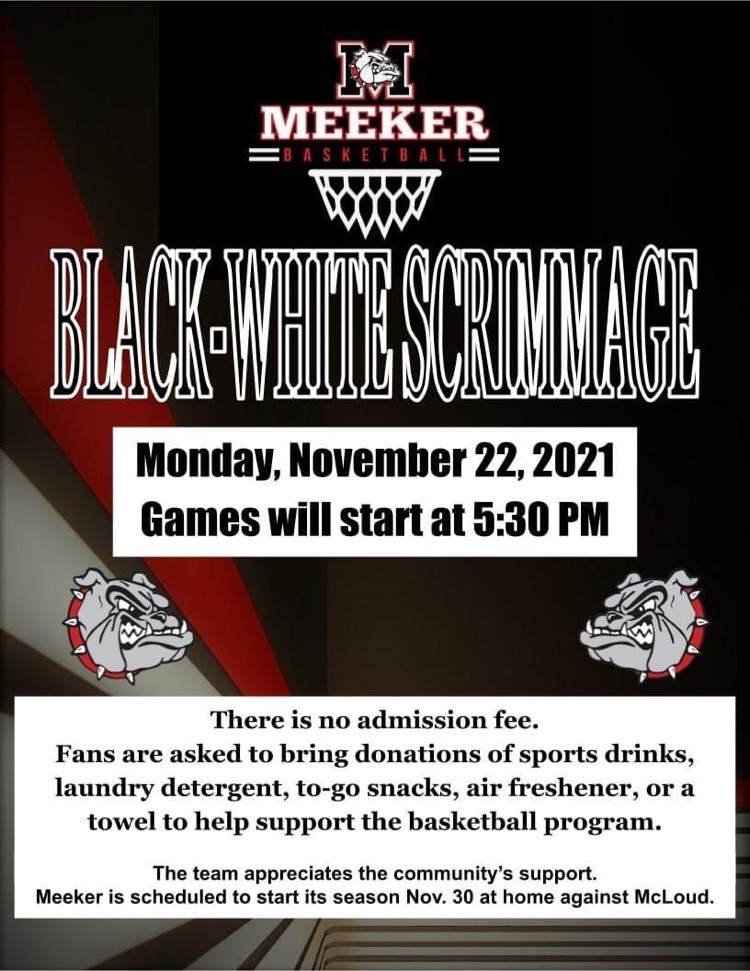 The Caring Van will be here Thursday Nov 18 to give flu shots to the students that want them.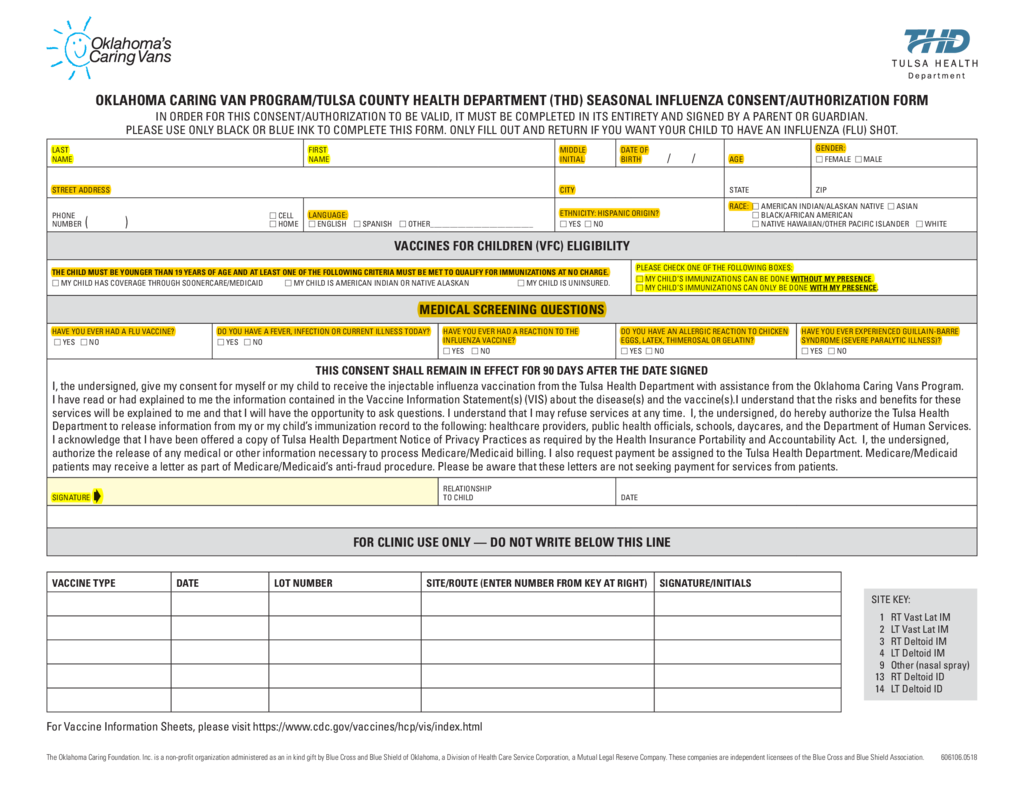 Meeker HS Basketball Schedule has been revised on 11042021.


Elementary November menu

HS November menu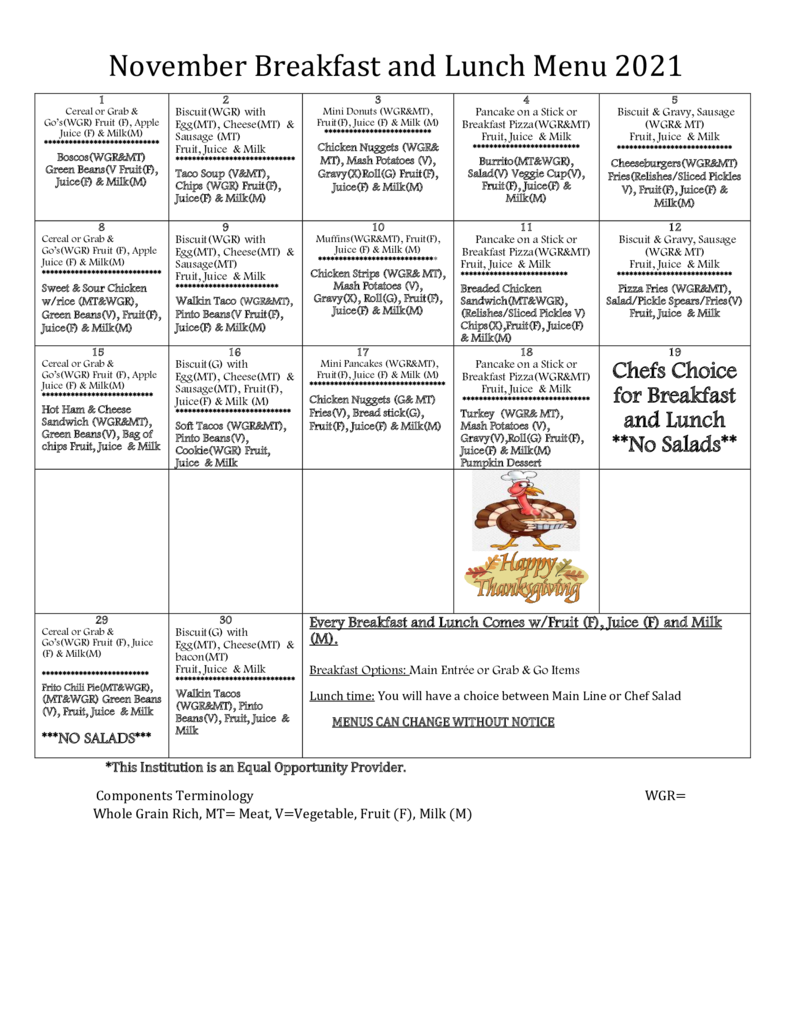 Kick the Flu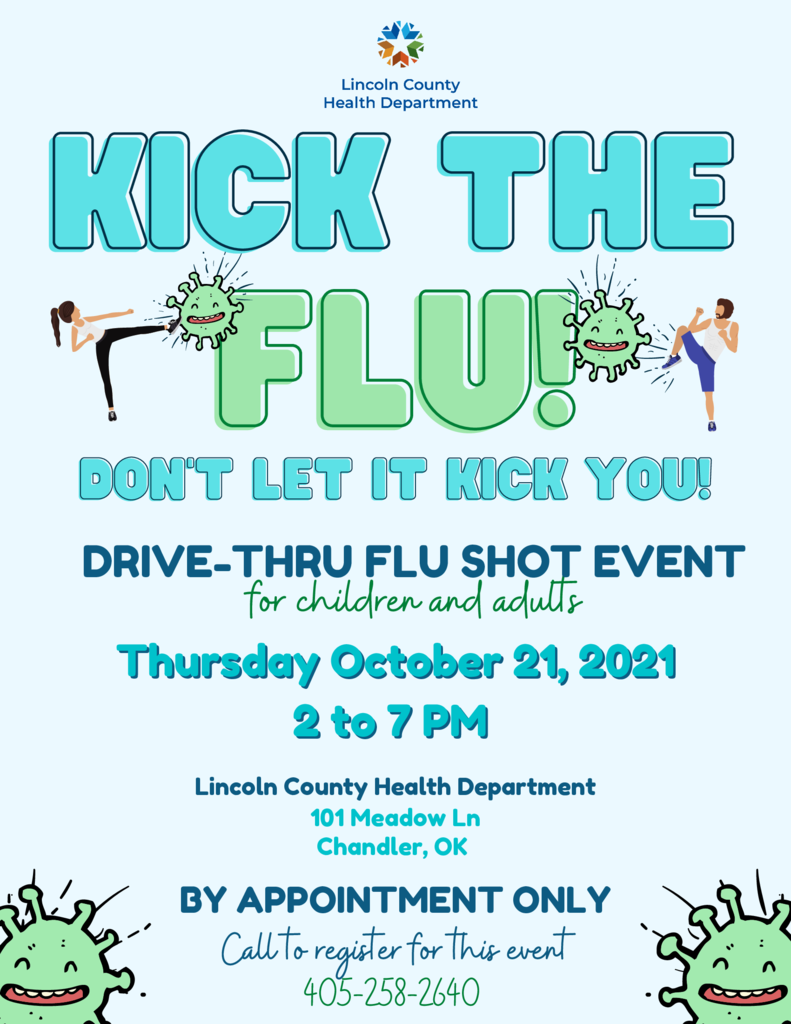 FALL BREAK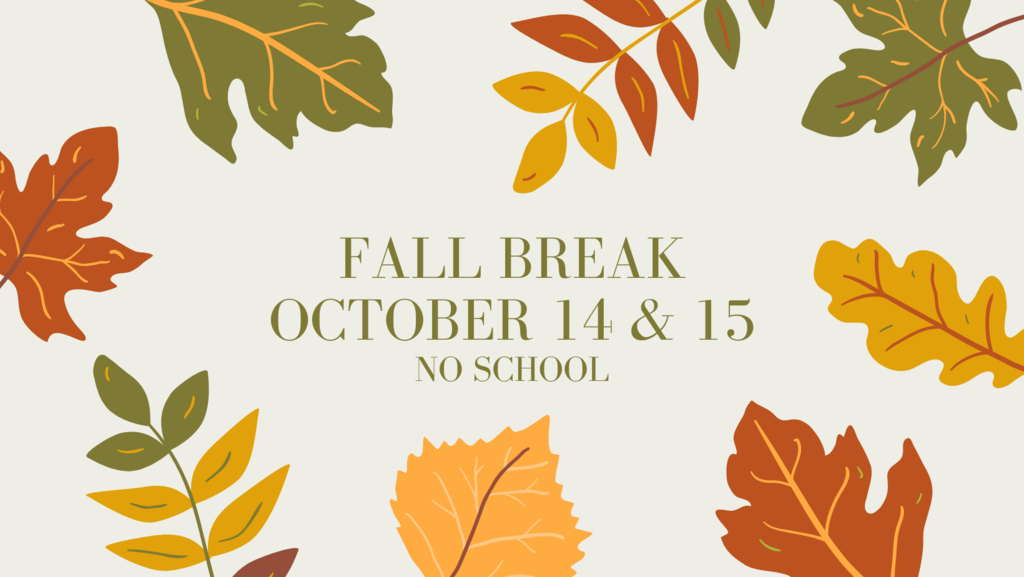 School Calendar- Fall Break will be October 14 and October 15. :)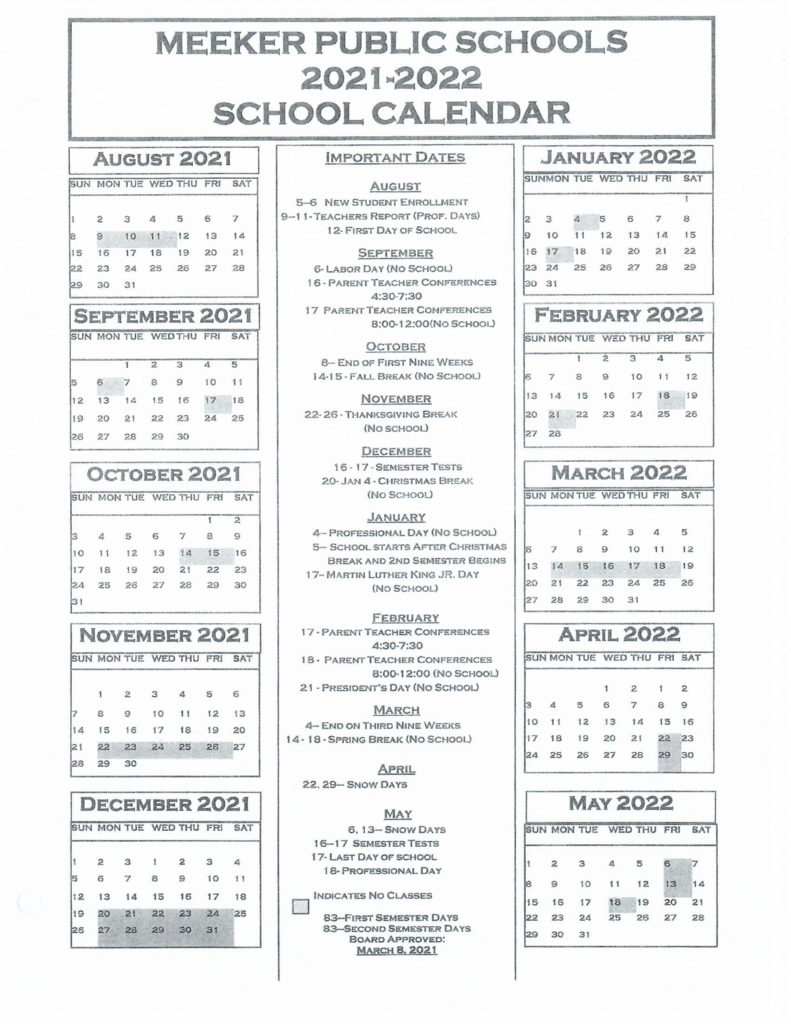 HS October Menu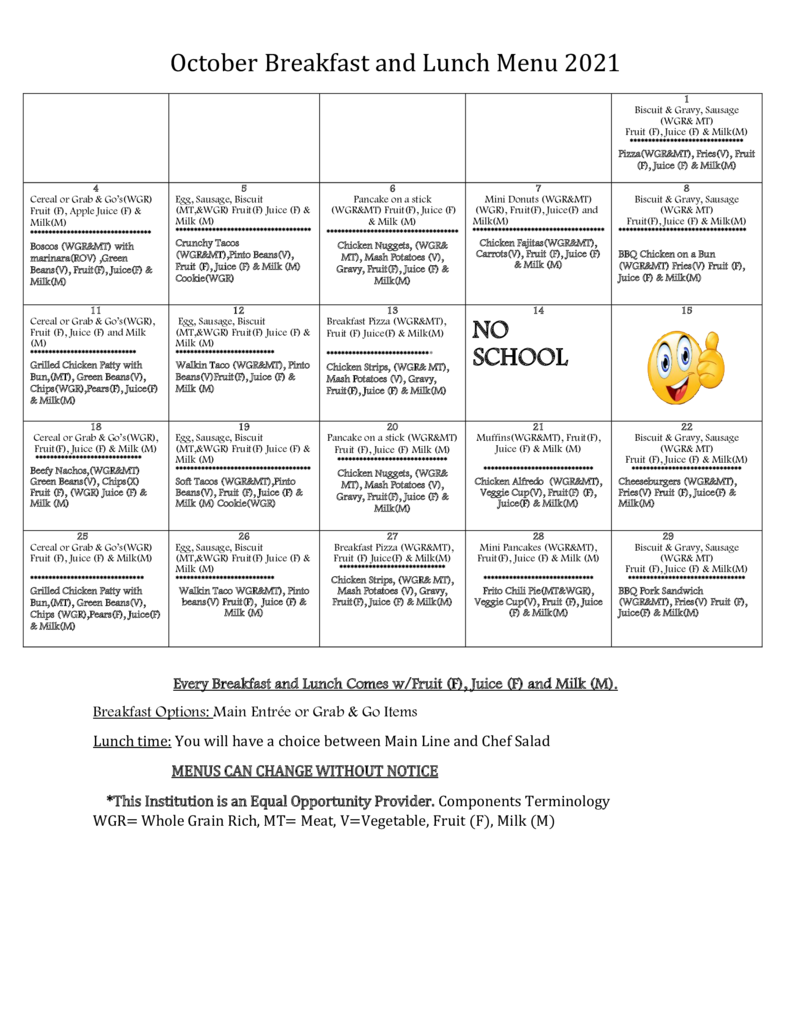 Elementary October Menu


MHS Football Homecoming Coronation will be Friday September 24th at 6 p.m. This will be at the HS football field.

Football Homecoming Parade will be Friday September 24 at 2pm. It will start at Veterans Drive and head east towards the HS.

Meeker Public Schools is looking to hire school bus drivers. For more information please contact Rodney Treat at 405-788-4540 Ext. 302

Mini Cheer Sign Up Form